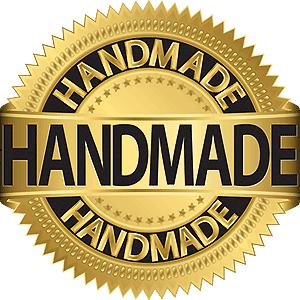 HANDMADE LEATHERTILES
Every floor or wall covering is unique !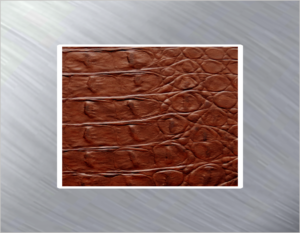 Handmade
---
Individually manufactured leather floorings and wall-coverings is our strength – for architects, salespersons, interior decorators and private customers.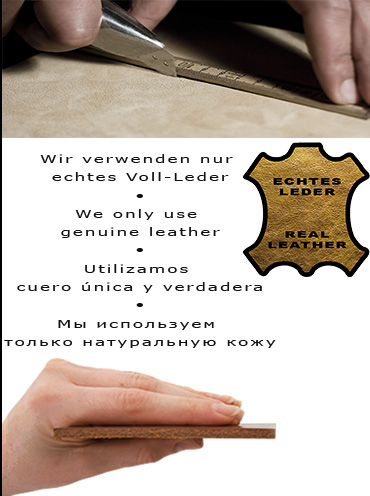 We manufacture and deliver every leather tile format – completely individually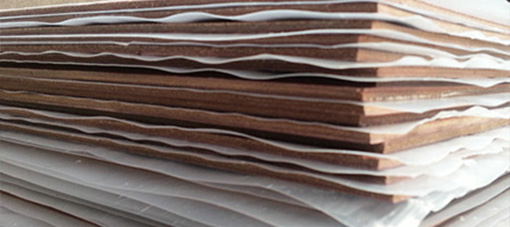 Leather is a natural product and has to be manufactured like that. We as producers of leather floorings and leather wall-coverings have followed this rule for more than 10 years. Our customers all over the world are architects, interior designers and decorators, salespersons and private persons. We manufacture every leather tile for floorings and wall-coverings by hand – using a special cut for perfect and clean joints.
We manufacture in real handwork – made in Germany!
Our products offer a lot of possible combinations with parquet, metal or other materials. The size of our leather tiles varies from 2.00 mm to 3.50 mm – always according to customer needs!
Smooth leather and velour leather offer a unique walking comfort – thanks to its elasticity. When only using natural materials an optimal skin compatibility is guaranteed!
Authentic handwork – MADE IN GERMANY
We manufacture and install leather tiles only customer-oriented. All leather floorings and wall-coverings are unique. All leather tiles are cut out from the according dermis by hand – using a special cut.
On request, we can also provide you with special formats, marquetry and special colors, e.g. available for logo inlays.
If desired, everything with our company installation service or a partner of our company.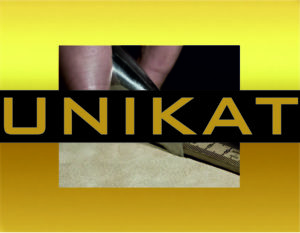 All leather floorings and wall-coverings are unique.
Custom-made leather for reception counter in a office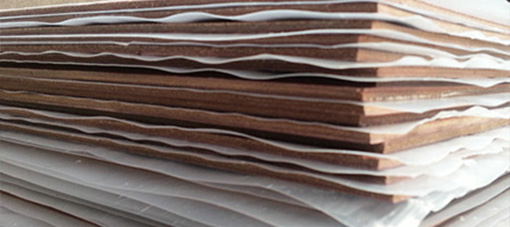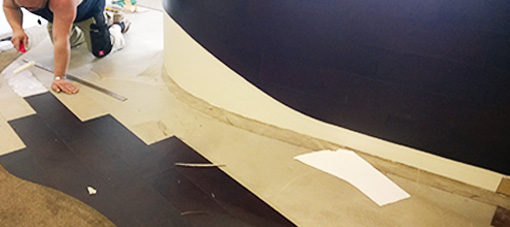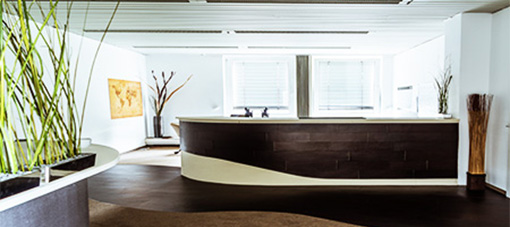 Custom-made suede for floor (special size tiles with wool felt)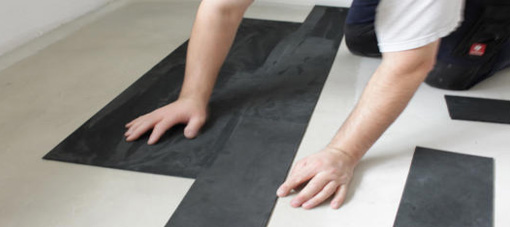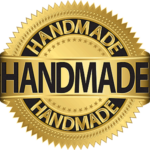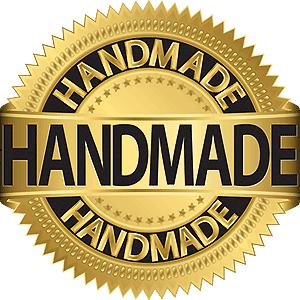 PURE NATURE
Leather flooring is PURE NATURE, chic and exclusive.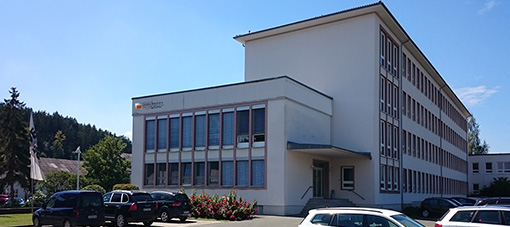 We produce and manufacture the leather floors, leather wall coverings and leather wall panels in the LOEWE Industrie Park. Our location is in Bavaria (Upper Franconia), Kronach / Germany. This is also where our office, administration and prototyping are located.